SAS and Containers
SAS and Containers integrate analytics into portable, scalable environments, enhancing flexibility, efficiency, and collaboration for data-driven applications across diverse platforms.
Get started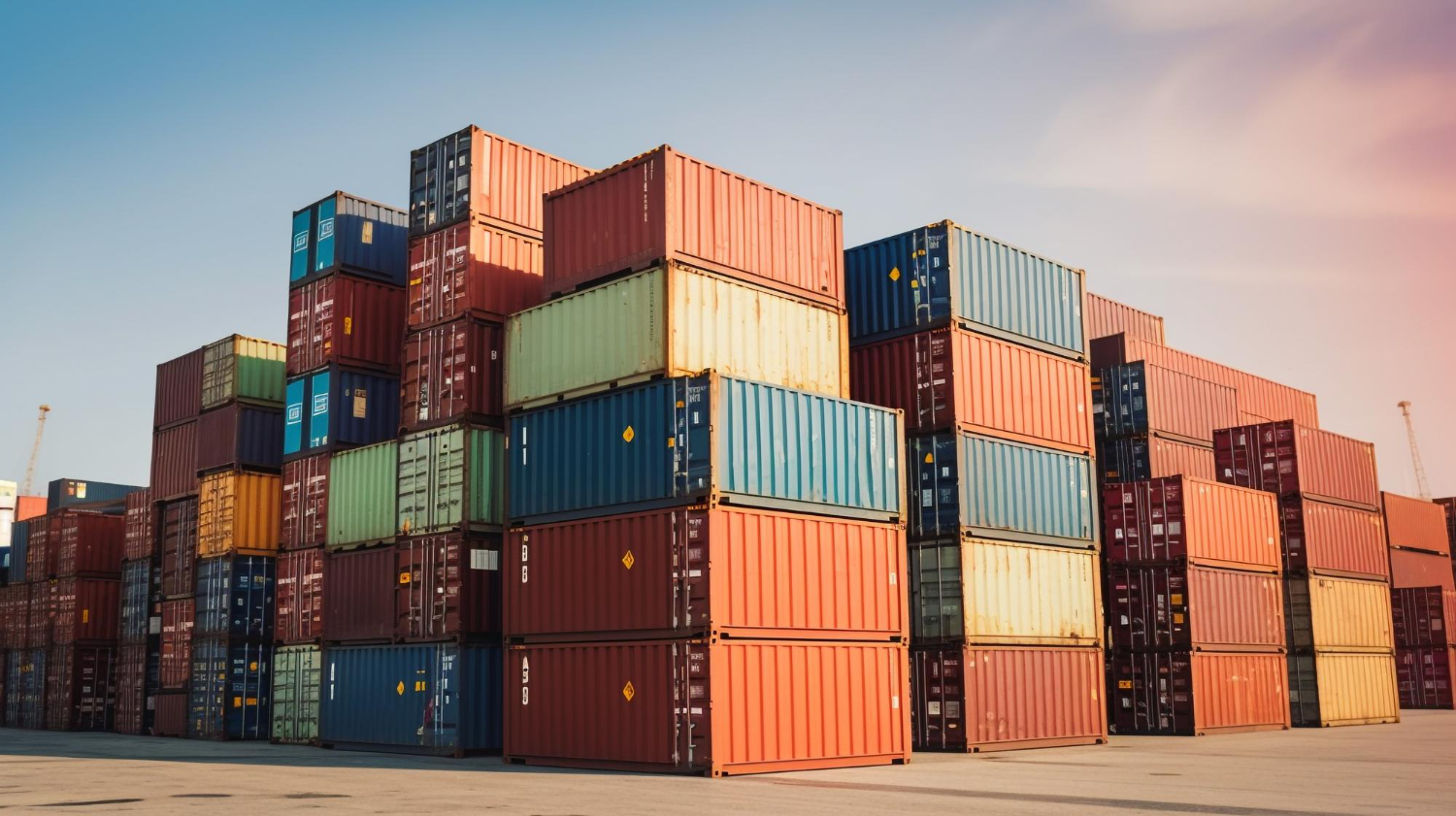 ---
A container is a mechanism that encapsulates the system libraries and functions for a piece of software to run. Software packaged in containers is rapidly growing in popularity because it makes managing and deploying software much easier. Cloud adoption, big data, and the need to quickly build and experiment with more predictive models are also driving increased use of containers.
Zencos and SAS have partnered to build knowledge and capability in deploying analytics in containers. Now, data scientists, statisticians, and business analysts can build SAS code, models and applications that run within container-enabled infrastructures.
Benefits
There are many benefits of running SAS analytics in a container including:
Fast and simple deployment

Running analytics in the cloud

Reproduceable results

Portability and Distribution of applications, code and workloads

Ability to easily harness Hadoop processing power

Enabling an added layer of security due to containers isolating applications from other applications and from underlying infrastructures
Other SAS Services
Explore other SAS services that can revolutionize your data analytics, streamline operations, and empower your business with unparalleled insights and efficiency
Why work with zencos?
Zencos is the premier deployment provider of SAS Software. We are the trusted partner to deploy any SAS Software, on any platform, regardless complexity. We will consult with you on your deployment designs your software investment is used efficiently and wisely and then perform the physical deployment to the design specifications.
The Zencos Way is to exceed client expectations with our ironclad work ethic, passion for success, on-time delivery of quality work, team players, love of problem solving, strong communications, and skills that are far above industry standards.
Zencos is a SAS Gold Consulting Partner and re-seller of SAS Software.
Partner with us
Are you ready to leverage data to innovate and set yourself apart from the competition? Zencos' data and analytics consulting services can provide the modern, effective foundation required for your success. If so, lets talk.
Address
1400 Crescent Green, Suite 210 Cary, NC 27518
---